The best place to get tickets for local events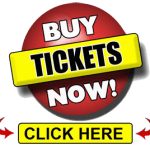 ---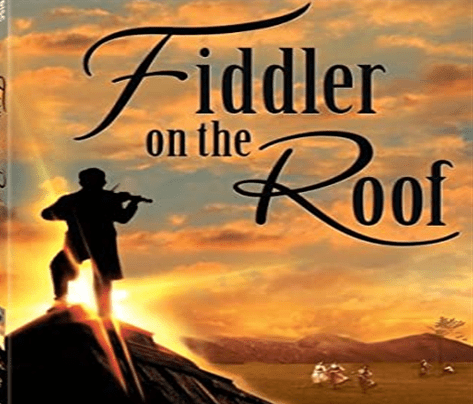 September 22 – October 22
Thu, Fri, Sat – 7:30 PM
Sun – 2:00 PM
The endearing story of Anatevka, a small Russian village steeped in tradition, where Jews and Russians live in delicate balance. Traditions are both embraced and challenged by Tevye and the villagers as the world enters the 20th Century just prior to the Russian Revolution. Tevye sees three of his daughters grow up and fall in love in a time of extraordinary change. He struggles between love for his family and his love for God as traditions are put to the test.
Fiddler on the Roof is a much loved show that is performed world-wide.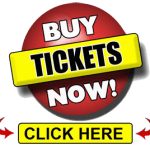 Adult $28 – Senior (65+) $25 – Youth (12 & under) $25
---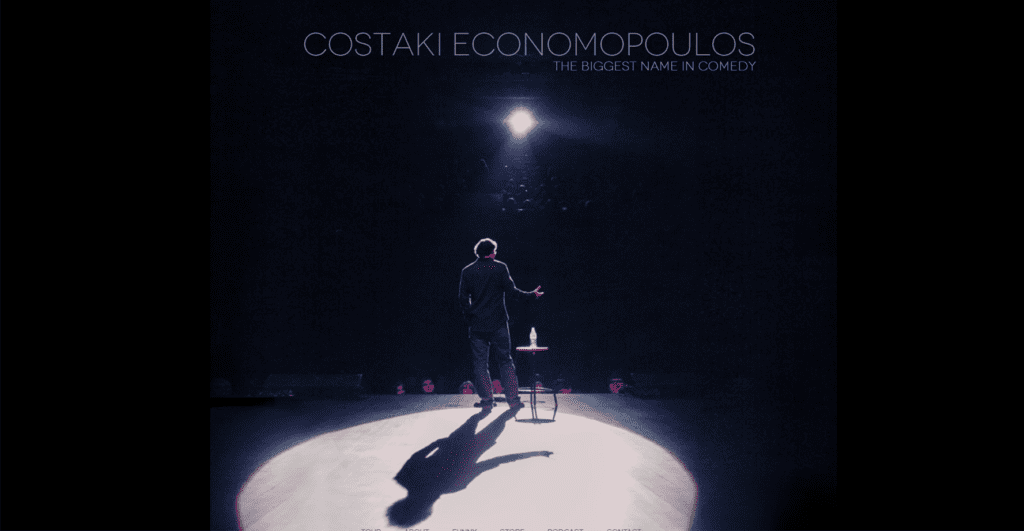 ONE NIGHT ONLY… The biggest name in comedy…
COSTAKI ECONOMOPOULUS!
Sunday October 1st at 7pm
Professional comedian Costaki Economopoulos returns to Chico! He has been performing for over 20 years all over the US and in many other countries. He has written jokes for Bette Midler, Jay Leno, MTV and BET. You may have seen him on Showtime, or heard him on Sirius, but you probably know him best from his regular appearances on the Bob & Tom Radio Show.
Reserved Seating – $20
Show AND Meet & Greet Reception – $25
ADD $5 for "At The Door" Sales after 5pm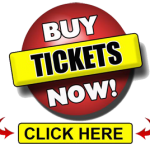 ---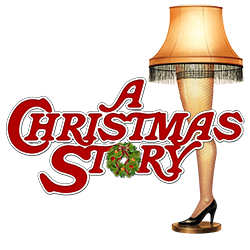 November 17 – December 17
Thu, Fri, Sat – 7:30 PM
Sun – 2:00 PM
The hilarious holiday show about a young boy yearning for a Red Ryder BB gun. You know, the one with the Leg Lamp, Bumpus Hounds, and "You'll shoot your eye out kid". If this show is unavailable, we have a great new adaptation of A Christmas Carol! It's not the same old stodgy story. This one expands on the key characters in a new light and is more enjoyable than the usual dark and foreboding versions.
Whether the show stars Ralphie or Scrooge, it will be great holiday fun for the entire family!
Adult $22 – Senior (65+) $20 – Youth (12 & under) $20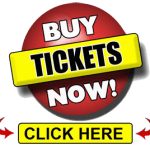 ---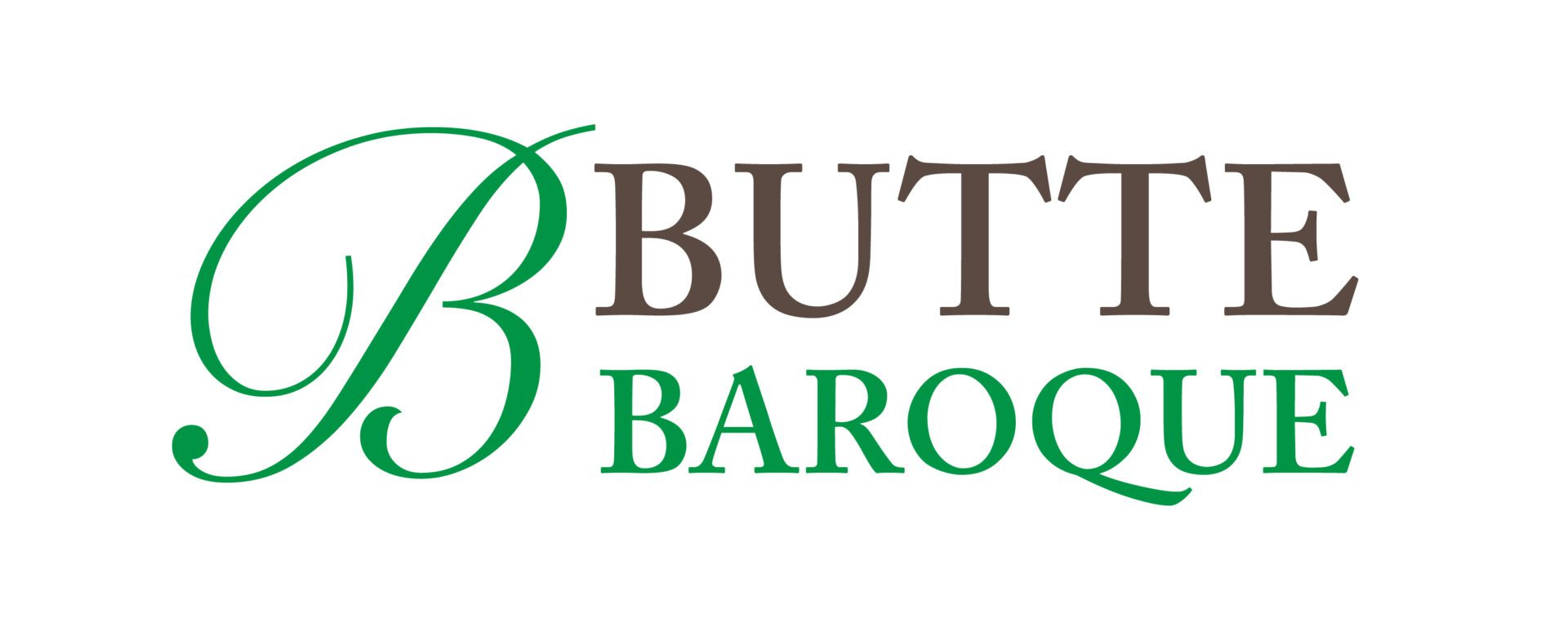 The concert will include the music of Bach, Vivaldi and other 17th and 18th Century composers.
Stylistically-trained Baroque specialists and local musicians (violin,viola,cello and string bass) will perform.
GENERAL SEATING – DOORS OPEN AT 7PM
Adults – $20 ………. Student/Child $10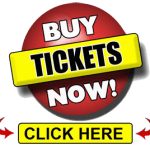 Box Office Hours

Monday – Saturday:
12:00 PM – 6:00 PM
COMPLETE THE FORM BELOW TO CONTACT US
---